Memory in August, the new look of Kaifeng Best Instruments production workshop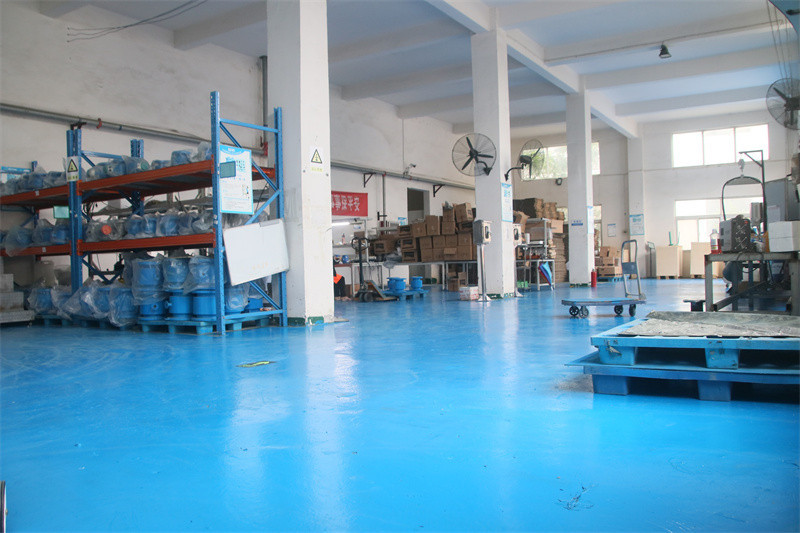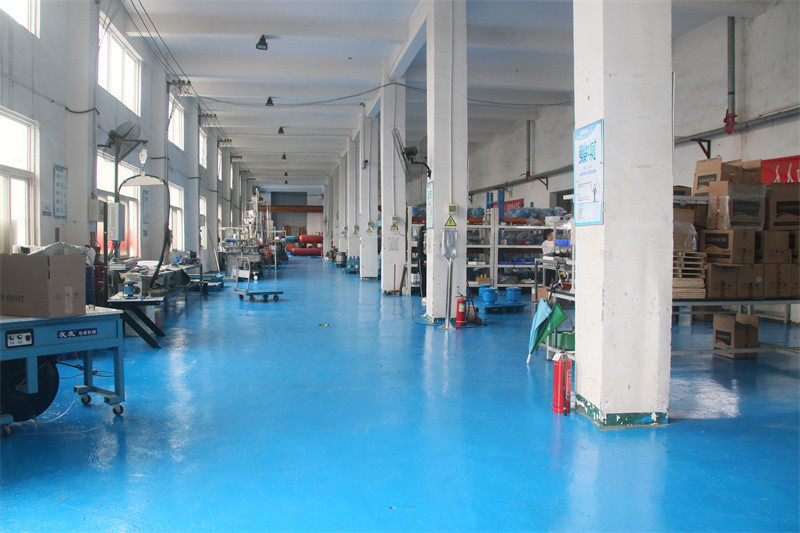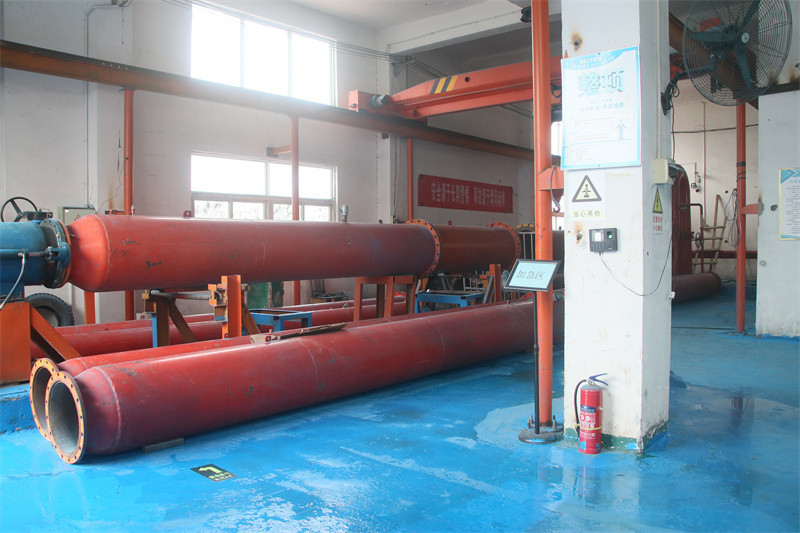 August 2021 is also an extraordinary month for Kaifeng Best Instrument. We re-planned the layout of the production workshop and updated our production process. All in order to provide users with better products and pre-sales and after-sales service experience. When making instruments, we are professional and attentive.
CONTACT US
Address
No.5, Shenzhen Avenue, Huanglong Industrial Park, Kaifeng, Henan, China
Copyright© Kaifeng Meihe Automation Instrument Co., Ltd.
Copyright© Kaifeng Meihe Automation Instrument Co., Ltd. All Rights Reserved
豫ICP备16003919号 SupportedIPV6
Powered by : www.300.cn